WELCOME REALTORS
---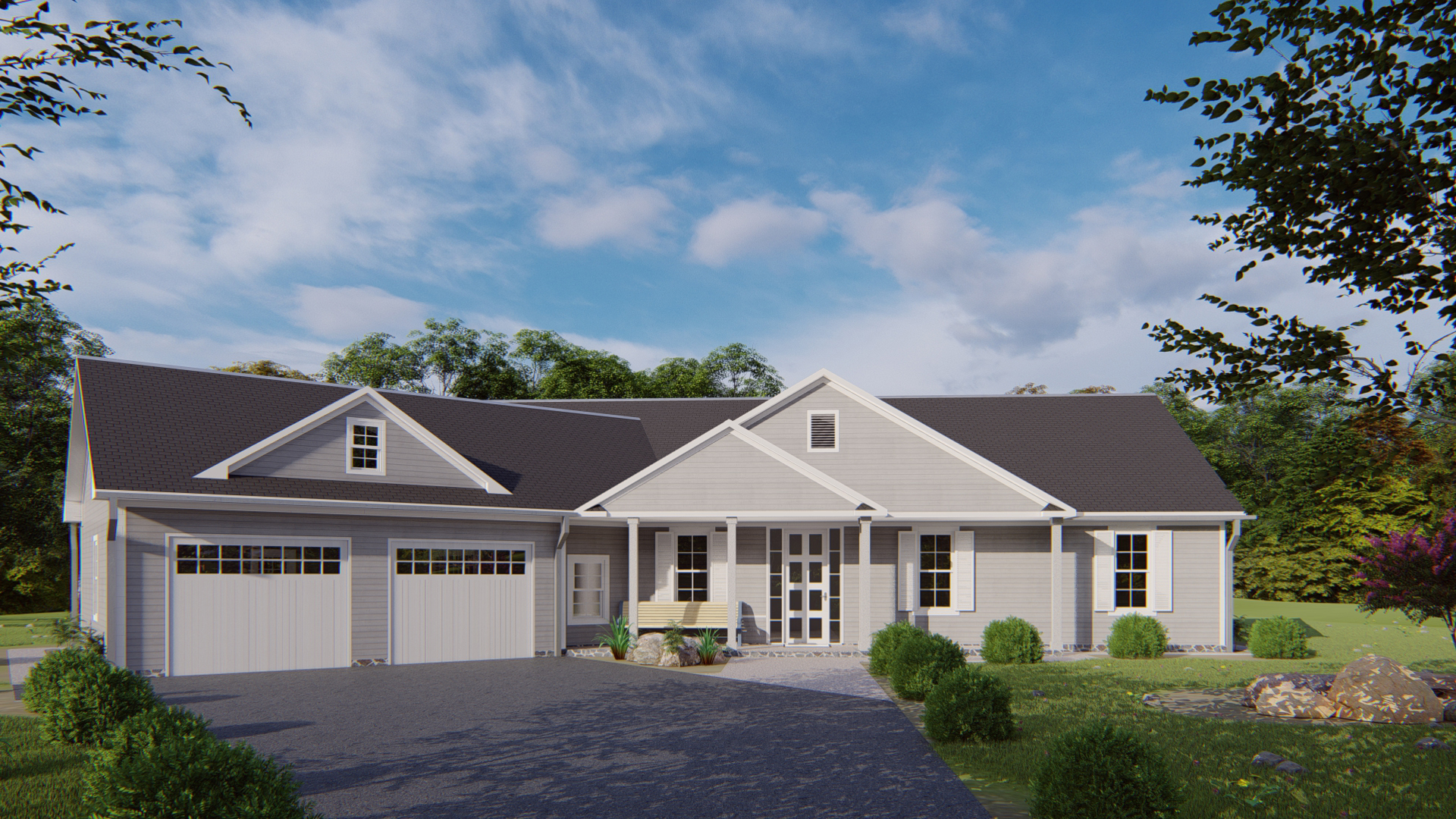 LET US HELP YOU SELL YOUR LAND LISTING
Let us help you sell your land listing. Let us take one of our plans and add it to your land in the MLS Residential side and offer the land two ways:
As a land listing
As a residential home sale in the MLS
GET MORE COMMISSIONS – WHILE HELPING YOUR CLIENT SELL THEIR LAND!
Atlantic Homes works with local lenders to offer a one-time closing - When the Buyer buys your lot listing AND an Atlantic Homes Company Home, we pay you (land listing agent) a fee of the base home price, if you are representing the Buyer. If not, we will still pay you a bonus. Plus, you have the opportunity to capture more buyer leads at no charge!
We will help you get your lot SOLD!
Showcase one of our Atlantic Homes packages
We will provide an estimated price to build one of Atlantic Homes Company Home plan on the lot, allowing you to market and advertise the home package. We market and advertise the home in the residential section of MLS with a dedicated licensed Realtor ready to respond and answer questions. Atlantic Homes will provide photos and information for you.
We have streamlined the process for Land and Home Purchase Packages and have been doing this for years!
We work with you every step of the way
Premier "On Your Lot" Marketing Package from Atlantic Homes
An Atlantic Homes Sign on the lot
Scan codes that lead the buyer directly to accurate information
Featured Listing on AtlanticHomesCompany.com which attracts many potential buyers through Google ads and internet marketing
Free marketing promoting featured packages
Social media posts promoting featured packages on Facebook & Instagram
Supplementary marketing at no additional cost to you or the seller
WE LOVE REALTORS
---
PROSPECT REGISTRATION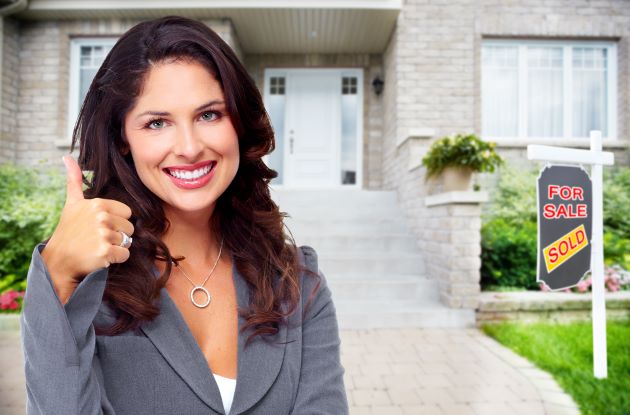 At Atlantic Homes, we value Realtor participation and our relationships as a true partnership. We offer forward thinking ideas and technology to keep your clients informed as planning and organization is our number one priority to ensure that their new home construction project is a success.
Simple email us your information to register your clients - that's it! Easy! We look forward to working with you and your client(s).