WELCOME REALTORS
---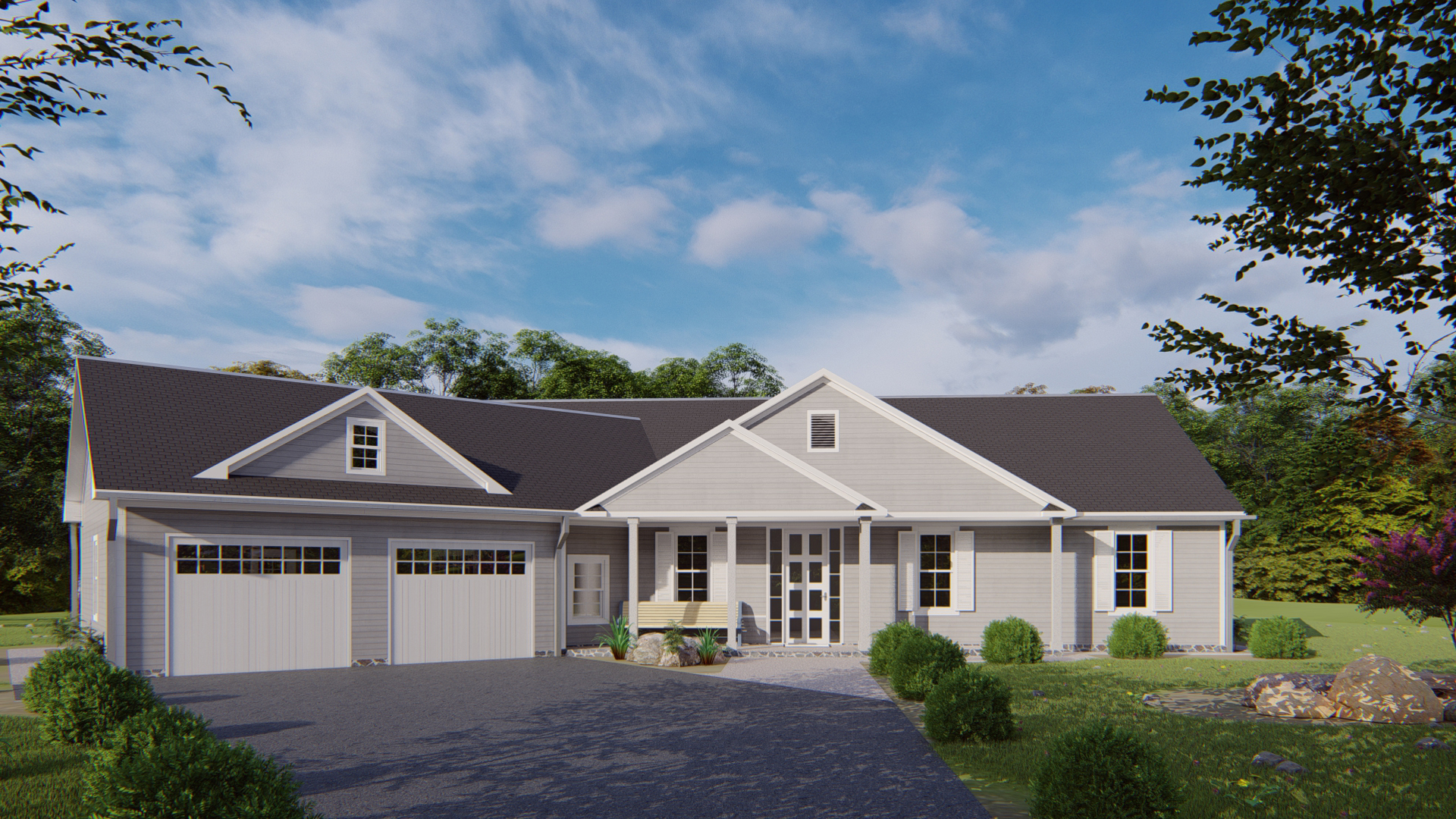 LET US HELP YOU SELL YOUR LAND LISTING
Let us help you sell your land listing. Take one of our plans and add it to your land in the MLS Residential side and offer the land two ways:
As a land listing
As a residential home sale in the MLS
Either way, you'll get paid and if you sell our home, we'll pay you on the base price of the house. And we'll help market the land home package with you to get it sold - at no charge to you!
WE LOVE REALTORS
---
PROSPECT REGISTRATION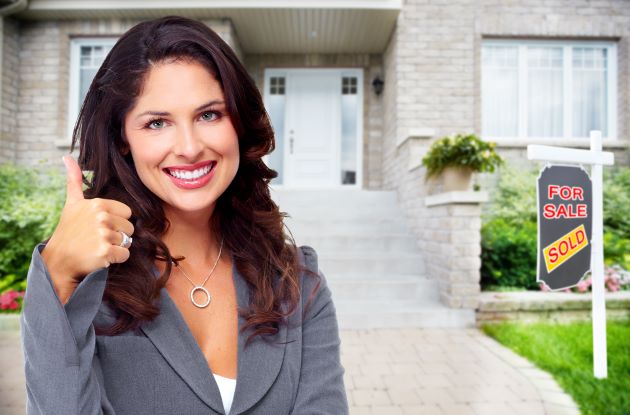 At Atlantic Homes, we value Realtor participation and our relationships as a true partnership. We offer forward thinking ideas and technology to keep your clients informed as planning and organization is our number one priority to ensure that their new home construction project is a success.
Simple email us your information to register your clients - that's it! Easy! We look forward to working with you and your client(s).